Regional Museum of Archaeology
Altos de Chavon
The Regional Museum of Archaeology (El Museo Arqueológico Regional) at Altos de Chavon has collected more than 3,000 pre-Columbian artifacts from the Rio Chavon region, including many items left on the river banks by the Taino Indians.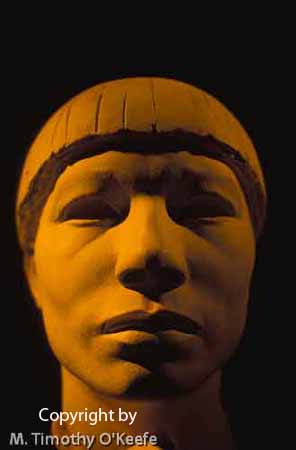 Pieces from the impressive collection have been exhibited at the Museo del Barrio in New York, at the Petit Palais in Paris, and in Seville, Spain as part of the 1992 Quincentenary of the Discovery of America.
The artifacts begin with the preceramic period and end with the Taino, the dominant civilization on Hispaniola when European explorers arrived.
Considered the best Dominican museum outside of Santo Domingo, the museum draws thousands of school children each year. It also sponsors a series of seminars and temporary exhibits.
The small museum showcases only a small part of its collection at any one time. Open 9 am to 8 pm daily except Monday, when it is closed. Admission: free.
Altos de Chavon Intro

Village of Altos de Chavon

St. Stanislaus Church
Art Galleries, Shopping & Dining